Resort Properties: Thailand
Absolute Twin Sands Resort & Spa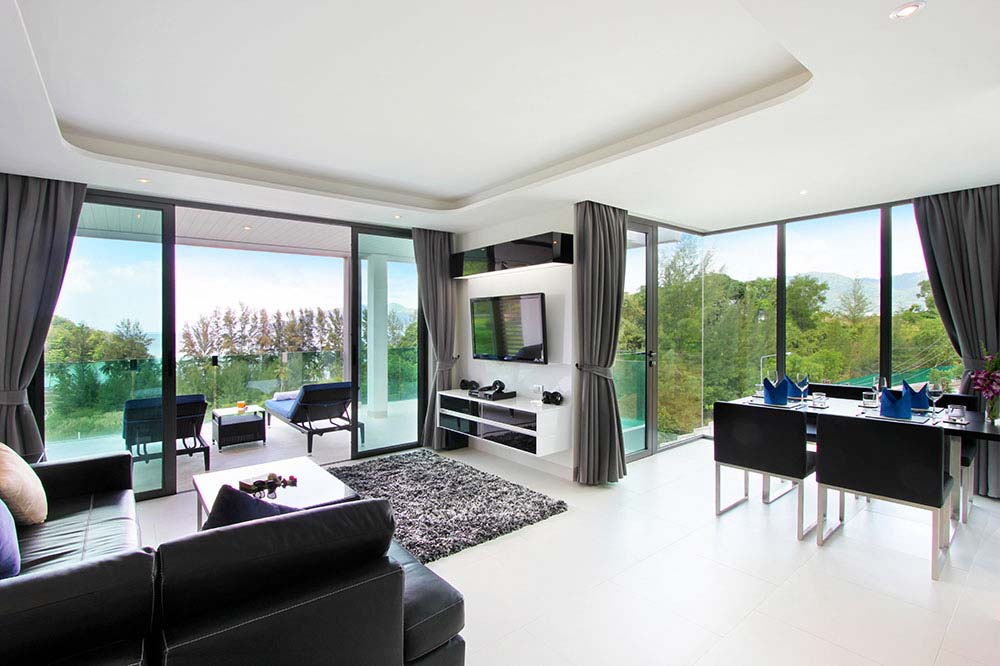 Absolute Twin Sands Resort & Spa is a stunning resort with panoramic ocean views, contemporary apartments and five-star service, all in a spectacular peninsula setting minutes from Patong on the stunning island of Phuket

Learn More...

Absolute Bangla Suites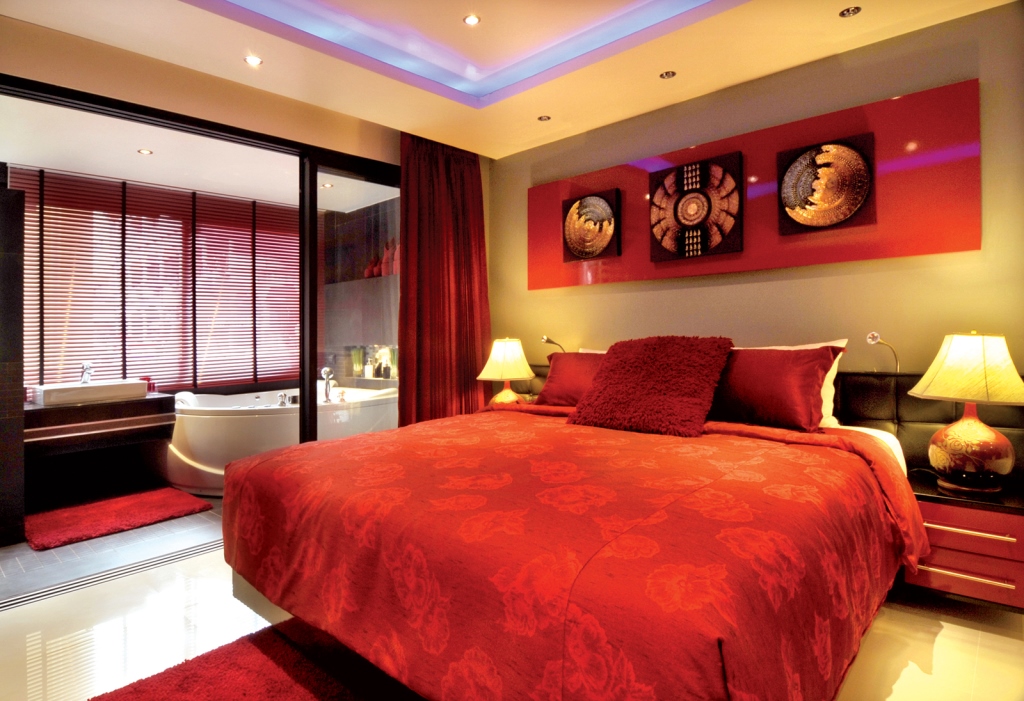 One of the most luxurious new resorts in Patong, Absolute Bangla Suites is a jewel as beautiful as the emerald waters of the neighbouring Andaman Sea.

Learn More...

Absolute Nakalay Boutique Resort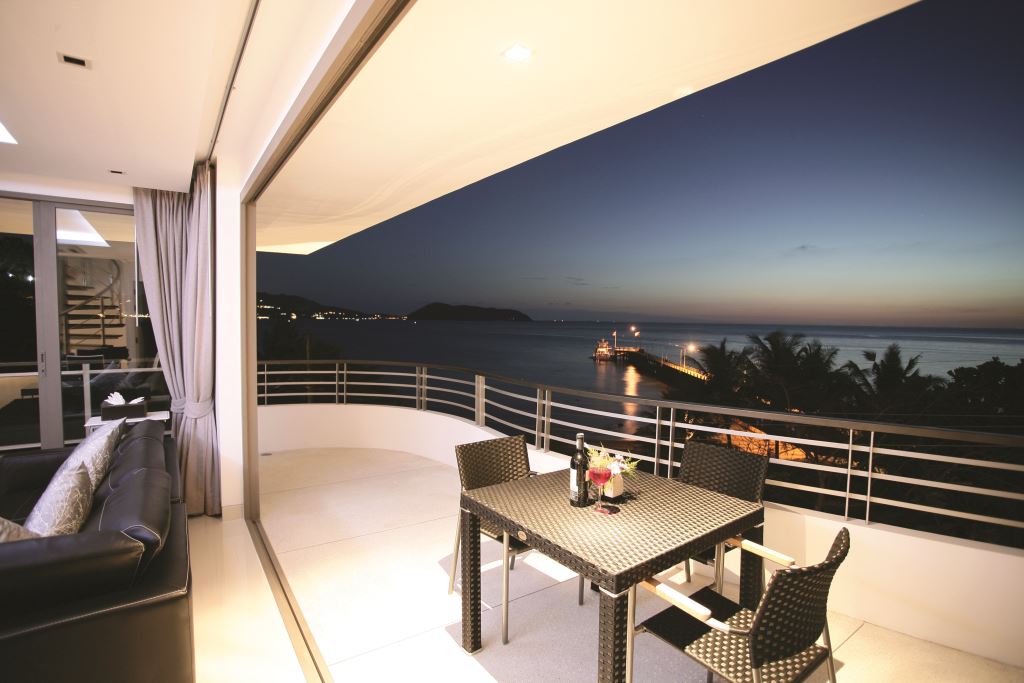 As peaceful or as pulsating as you choose. As perfect for couples as for family fun. Our brand-new Absolute Nakalay Boutique Hotel is the perfect Thailand romantic getaway, nestling in a quiet cove on Nakalay Beach.

Learn More...