Winter Park, Colorado
Founders Point & Fraser Crossing



Founders Point &Fraser Crossing is one of the Winter Park Village premier properties.

Learn More...

Zephyr Mountain Lodge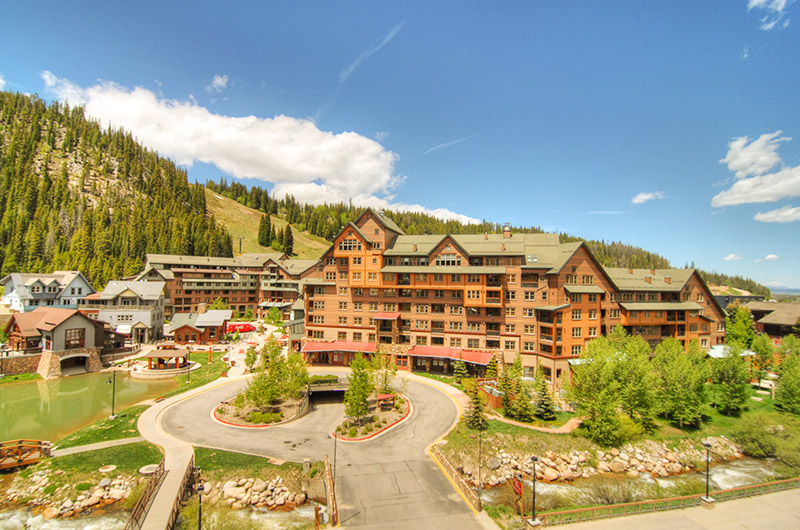 In the heart of The Village at Winter Park Resort, Zephyr Mountain lodge not only offers postcard views of the Rocky Mountains; it also provides you diverse amenities and luxury surroundings.

Learn More...